Aiello Voice Assistant
for Hospitality (AVA)
Try the first 24/7 multilingual Voice Assistant fully customized for hospitality and create a new luxury guest experience​.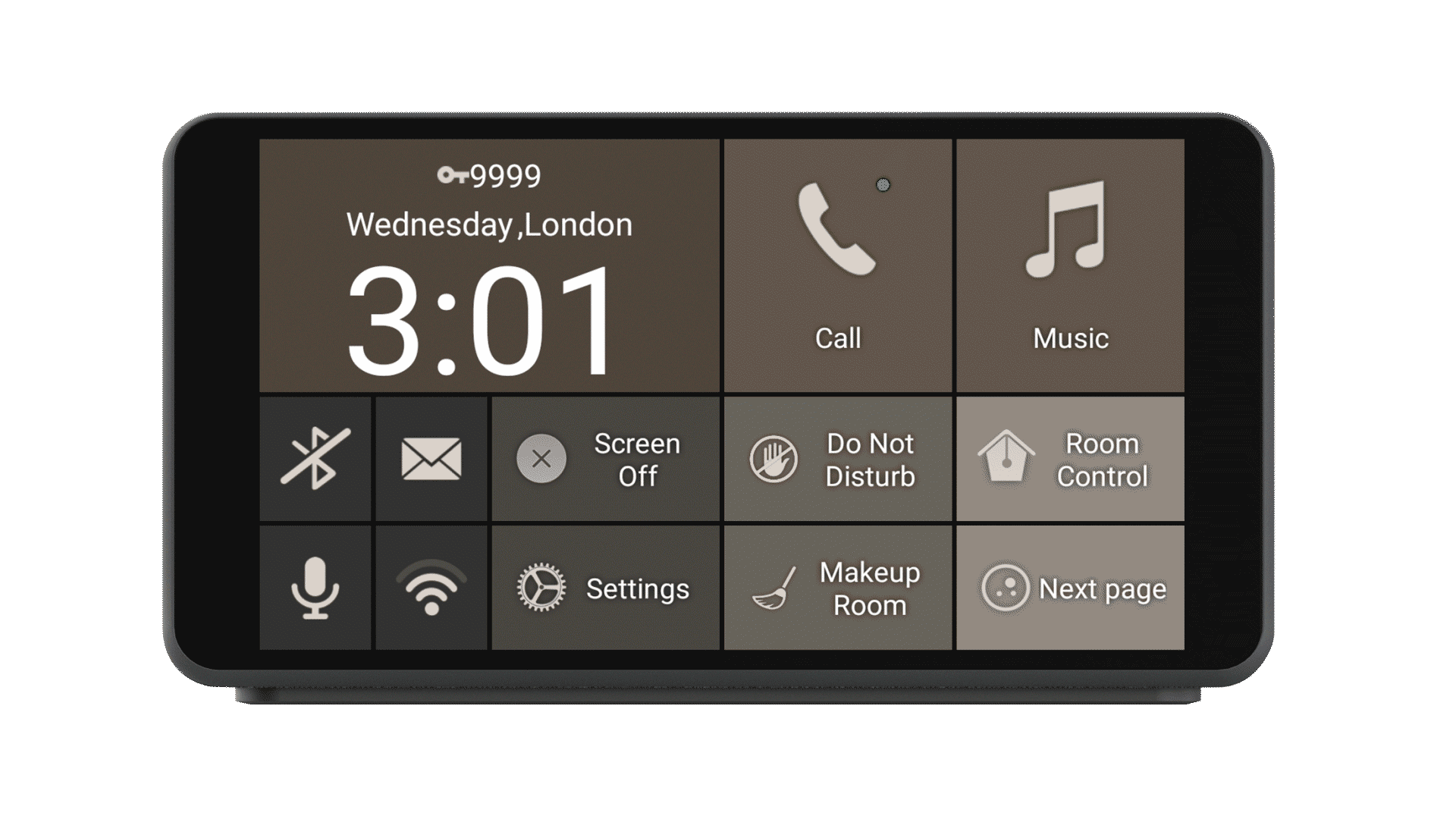 Create a Data-driven Hotel Customer Journey with Aiello Voice Assistant (AVA)
Hotel AI Solution that Increases Productivity, Grows Revenue and Enhances Guest Satisfaction
All-in-One Fully Customizble AI Solution for Your Hotel
Hello AI! Bi-directional communication speaker to serve as your phone, alarm clock, digital concierge, message & notification board 24/7!
Time
Set Alarm
International Time
Weather
What's the Wi-Fi password? 
Where and when is breakfast?
Where's the gym?
When is check-out time?
Welcome Mode
Cleaning & Do Not Disturb
Bring Water or Fresh Towels
Customer Complaints and Messages
Front desk call
Room call
Emergency call
Reduce Front Desk Workload by 60%!
Control 100% of the property-specific answers to guests' questions for personalization and upsell.
Bus, trains, subway, parking lots
Any amazing food and great bars in the area
Tourist areas, scenic spots and must-visit places
Convenience stores, post offices, banks and hairdressers
Manage your Voice AI Experience from AVA's Cloud-based Platform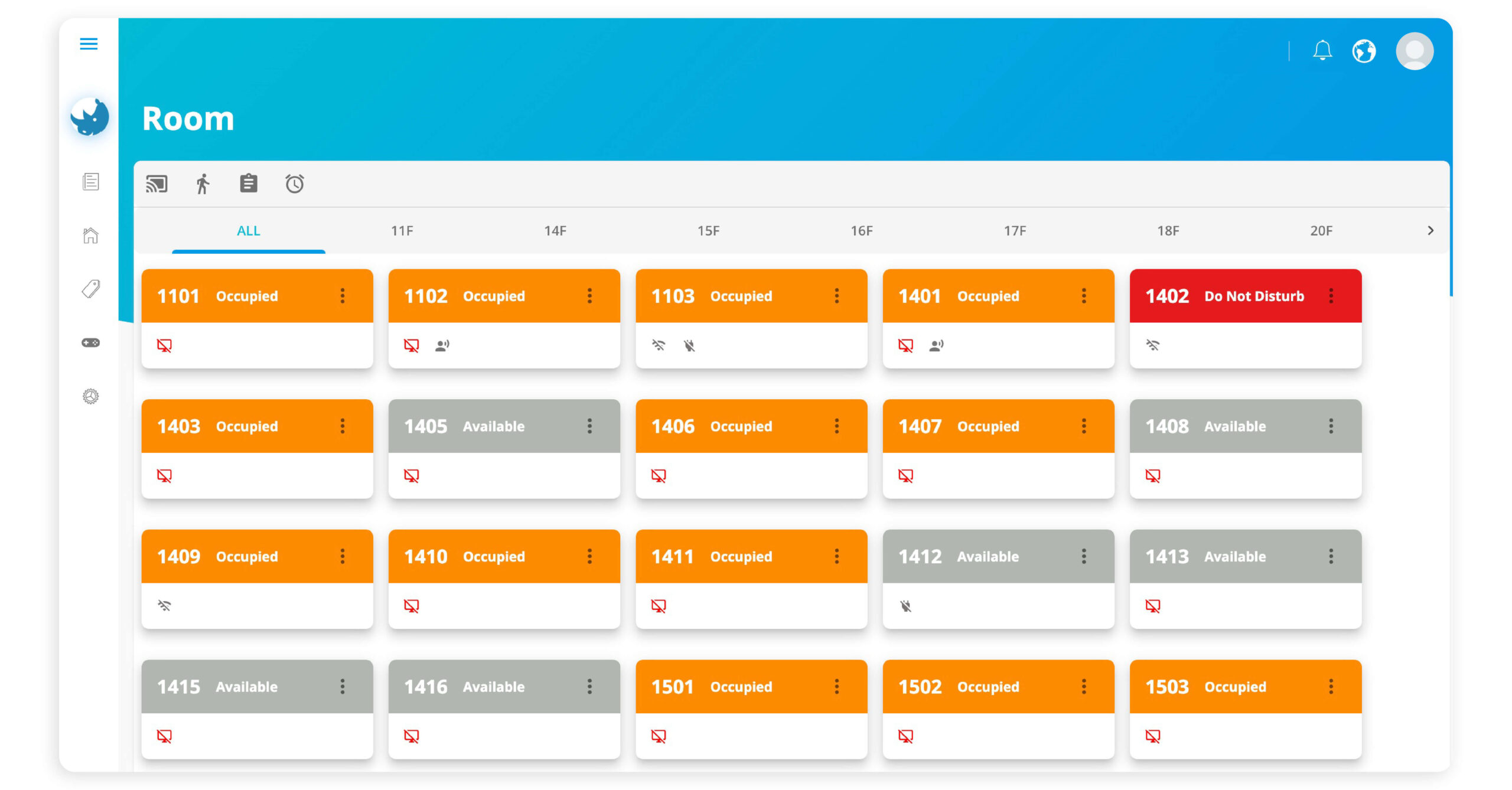 Actionable Data to Improve Hotel Operations
Use data analytics from real converations to better understand your guest, identify hidden inquiries and opportunities.
Intent Distribution Mapping
Question Content Analysis
Customer Satisfaction Rating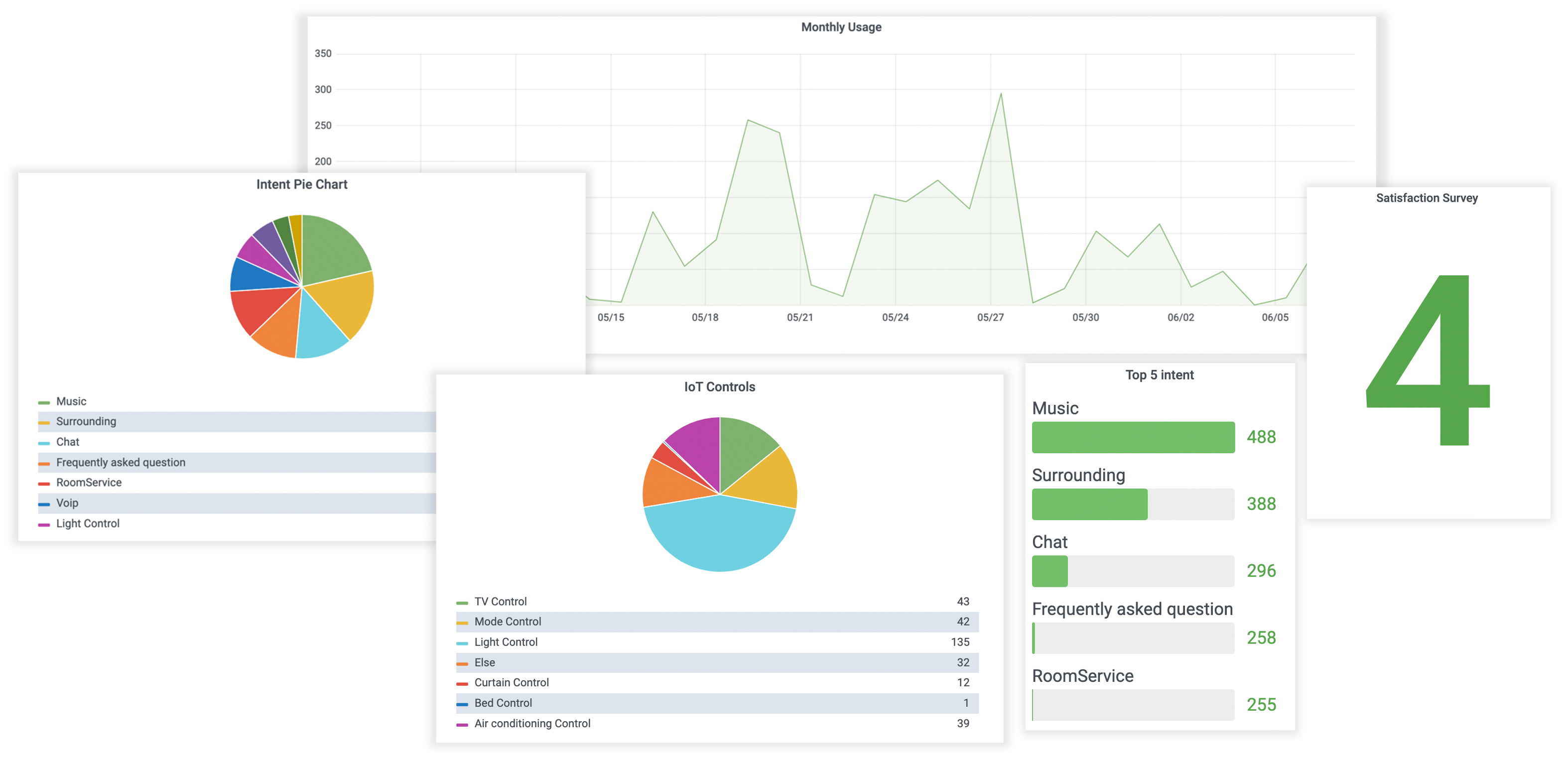 Secure and Easy In-Room KKBOX Music Library for Unlimited Listening Pleasure
Enjoy most popular playlists from KKBOX and use
to listen to the latest hits!
" I want to listen meditation music. "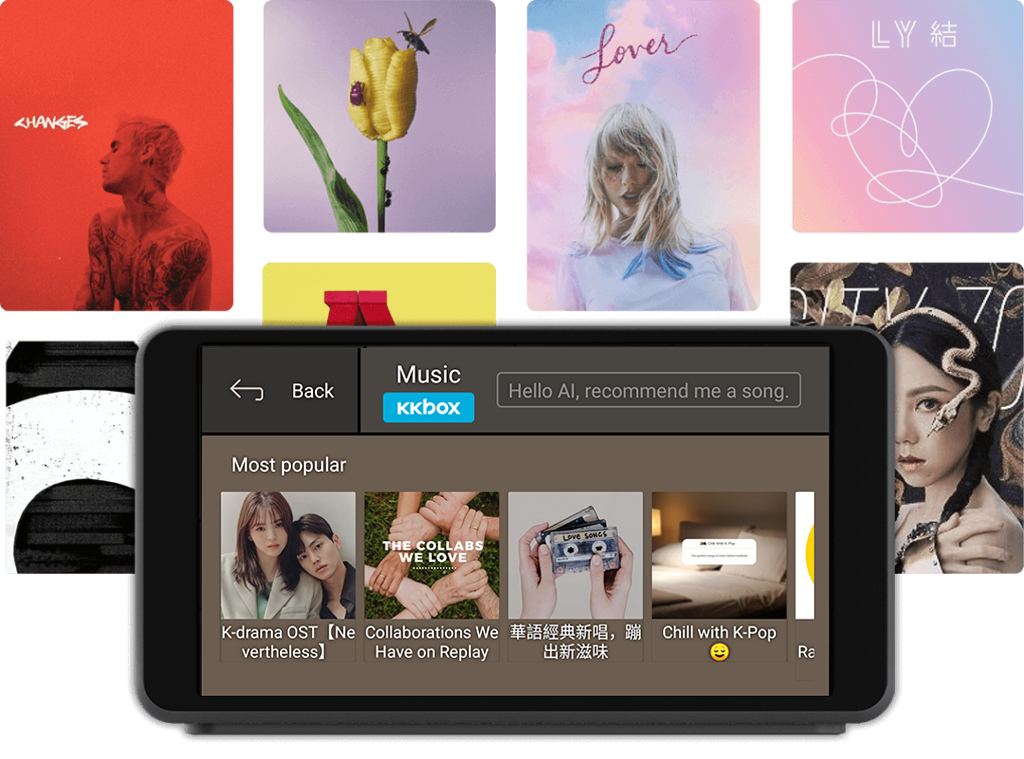 Integrate IoT Room Control with Aiello Voice Assistant
Create an unmatched hotel experience with voice control that increase your in-room revenue.
Control all the lights in the room. Preset modes like "morning" and "night" scenes.
Adjust the temperature or turn on/off, just by saying "I'm so cold!".
Open/close the curtains and blinds, or add them to good morning and good night modes for automatic adjustment.
Choose TV channels, adjust volume or just say what program you want to watch! 
Deployed AVA in 6000+ rooms and Engage in AI Digital Transformation
All you need is a sleek, elegant device – Aiello Voice Assistant (AVA)!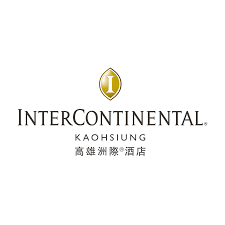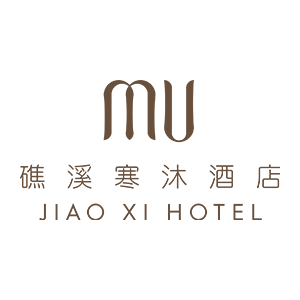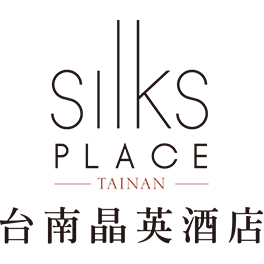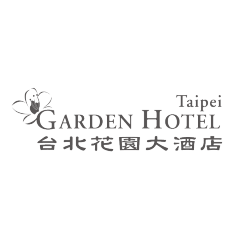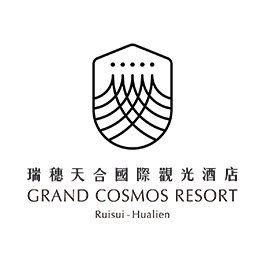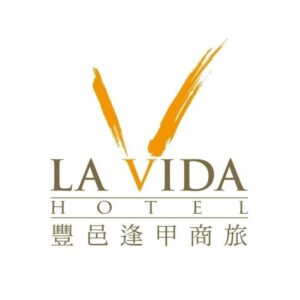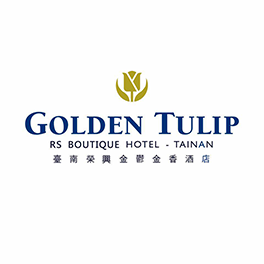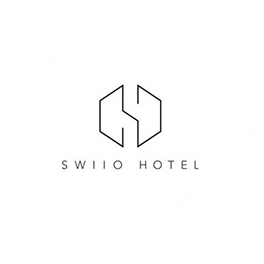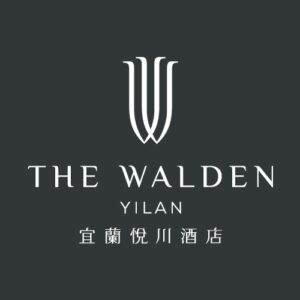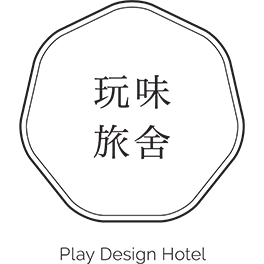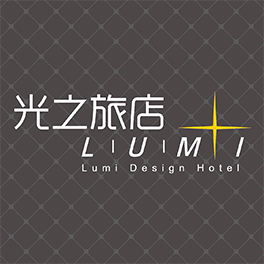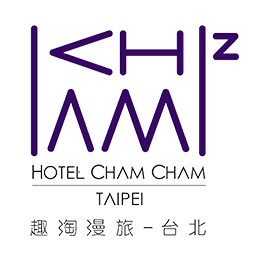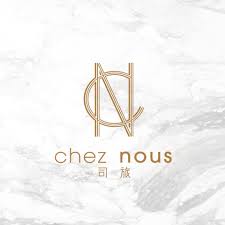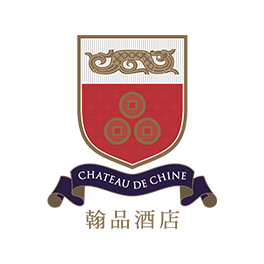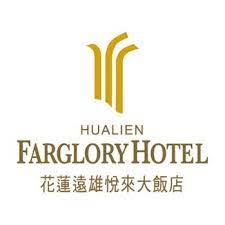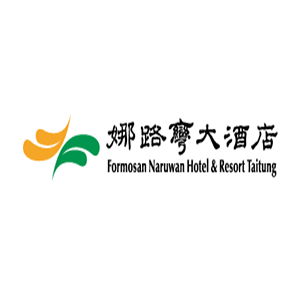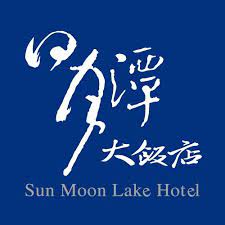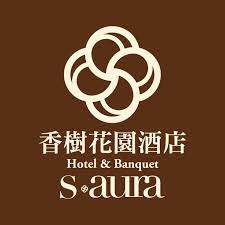 We Help Hoteliers to Create Empowering Workplaces for Their Teams
Guest Safety & Engagement, Increase Revenue & Guest Insights And Save Staff Cost & Time
Know your customer better with exclusive insights
Staff time saved per property per year
Reduce front desk workload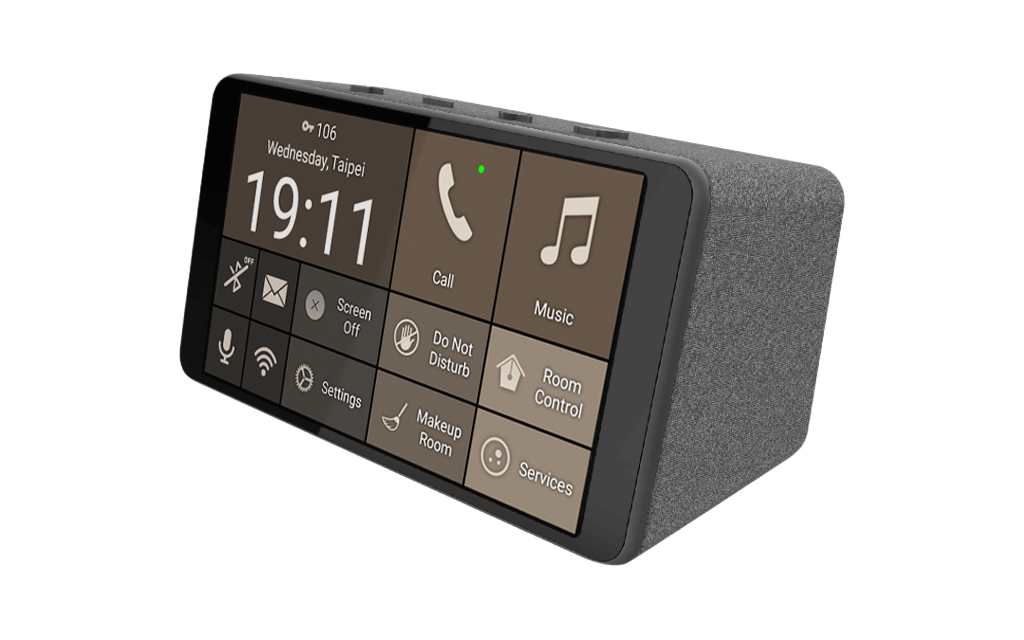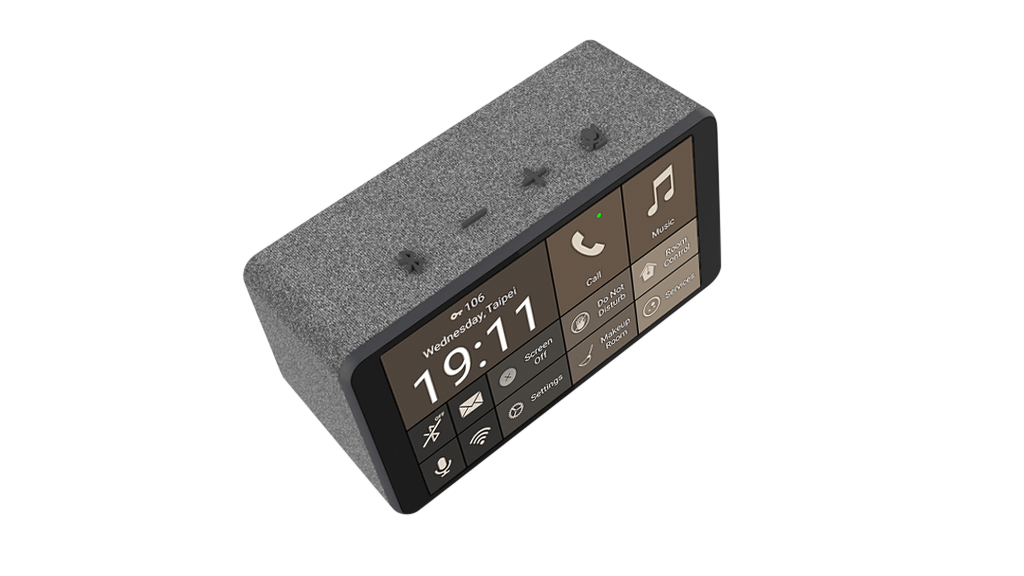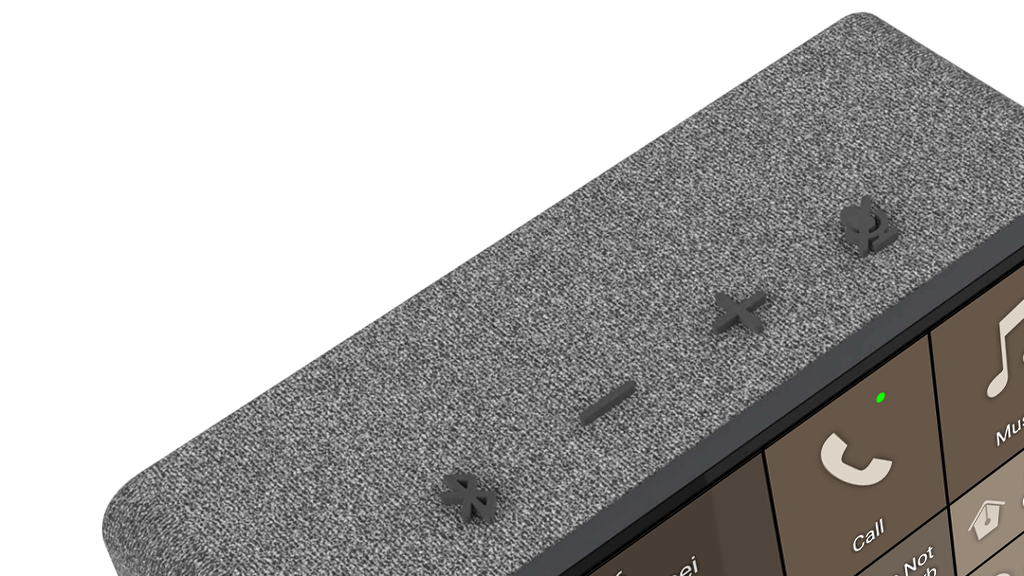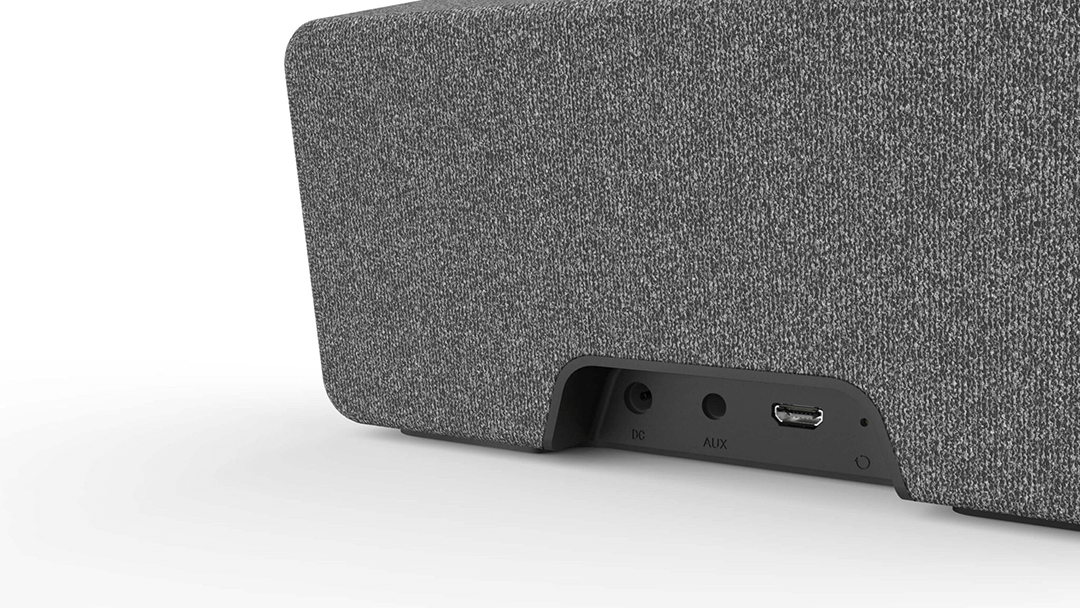 Micro USB (Debug Port)
DC power and AUX out
64-bit Quad-core A35 up to 1.5GHz 
IEEE 802.11 a/b/g/n/ac (2.4GHz + 5GHz)
145.1 x 74.59 x 78.04 (mm)
4 * mic linear microphone array
Input AC 100-240V, output 9V/2A(TW) 9W/1.5A(CN)
All You Need is Power and Stable Wi-Fi. Let AI Voice Assistant Takes Care of The Rest!
Interested in our AI hotel solution? Schedule a free demo NOW!