Since 2018, Aiello has continuously won numerous awards in international competitions for AI business applications. Our outstanding products and a world-class team allows us to shine in the startup ecosystem. In the future we will be even more active, facing the challenge of entering the global market and showing the world our products and services. 
Voice + AI + ML + Business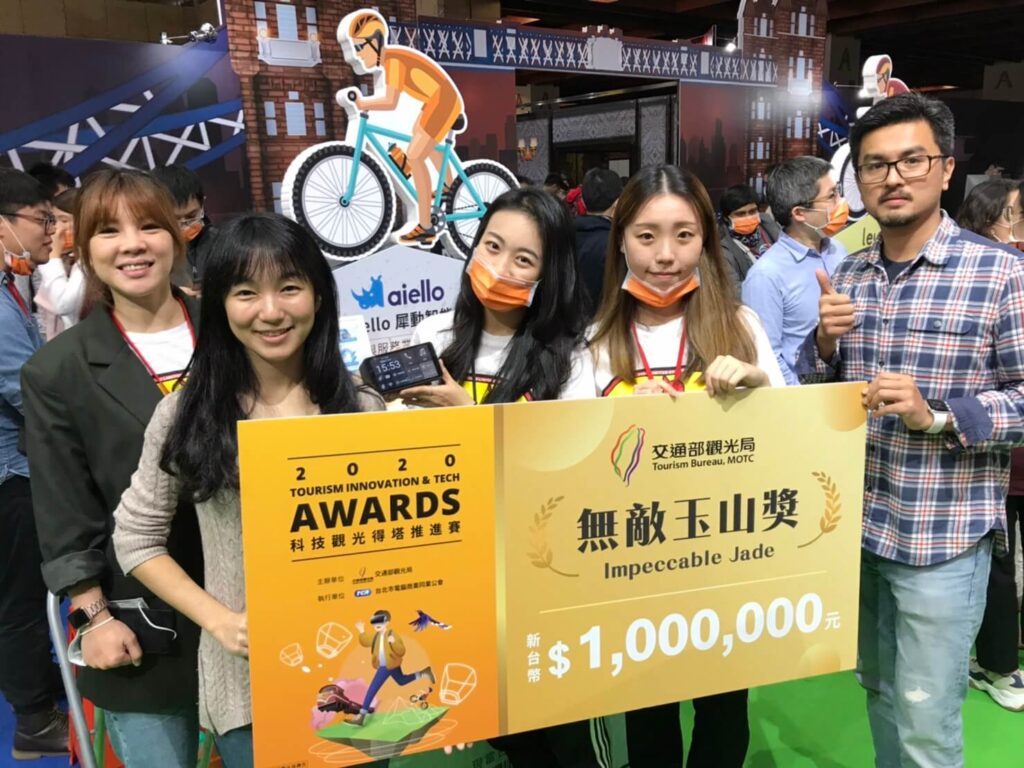 December 2020|Tourism Innovation & Tech Competition
Taiwan's Tourism Bureau held their second science and technology competition in December 2020. Aiello won the first place in the Yushan award, with a price of 1 million NTD.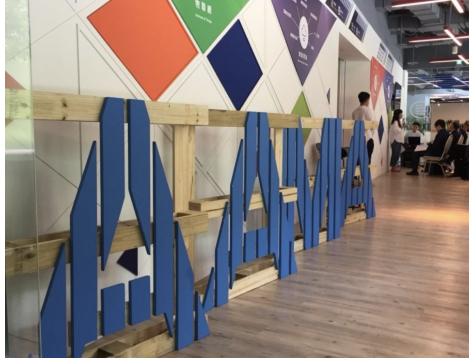 July 2020|Selected as the 9th AAMA Entrepreneur
Every year, the AAMA Taipei Cradle Program invites 12 successful entrepreneurs and senior managers to serve as mentors and 20 entrepreneurs with great potential to receive two-year entrepreneurial guidance.
December 2019|First Prize of the Digital Age & Infinity Ventures Special Prize
Meet Taipei is the largest innovation competition in Asia. In the past two years, Aiello has won the first place of the new innovation prize for Taiwan.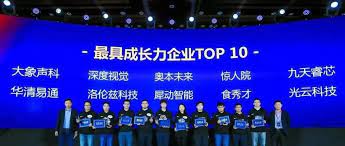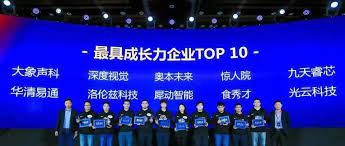 December 2019|Demo China - Sequoia Capital, Qualcomm and Cyzone Top 10 Most Company Growth
In the Demo China 2019 Competition organized by Sequoia Capital, Qualcomm and Cyzone, many investors recognise Aiello's strong focus on market demand for commercial services.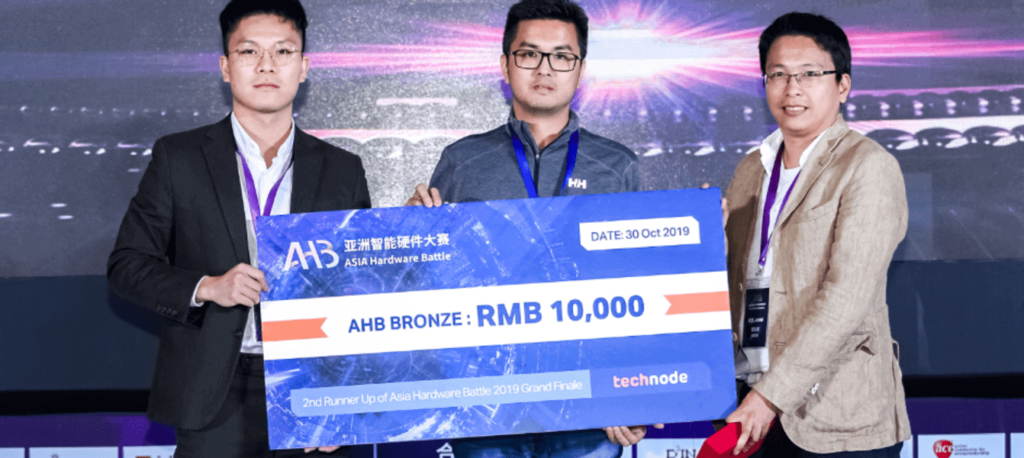 October 2019|Asia Smart Hardware Battle, third place
More than 300 teams from all over Asia, including China, Japan, India, Thailand, Singapore competed in this competition, with Aiello receiving recognition by industry professionals for technology and hardware development.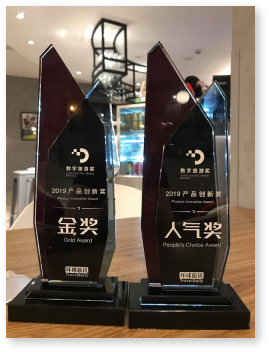 August 2019|Travel Daily's Triple Crown: Gold Award, Popularity Award, Internet Popularity Award
Travel Daily is China's largest travel media, which recognized Aiello for their innovations in the travel industry.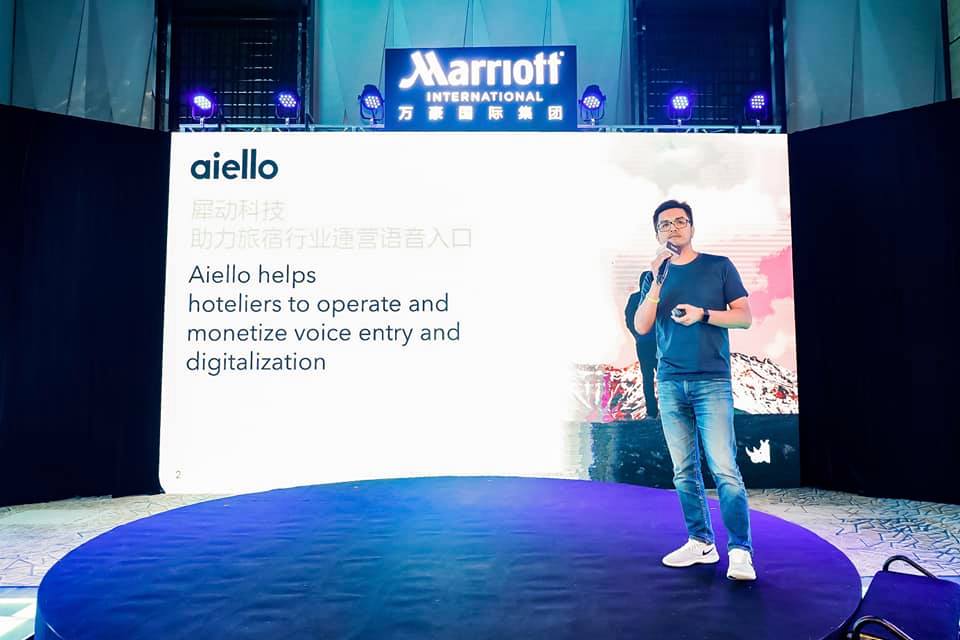 July 2019|Marriot Traveller Innovation Competition, sixth place globally
The only Taiwanese company in the world to be selected for their achievements in the application of technology to the hotel industry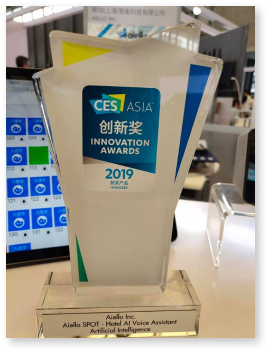 April 2019|CES Asia AI Innovation Award
CES is the world's largest consumer electronics show. Aiello received recognition for their AI technology industry applications.